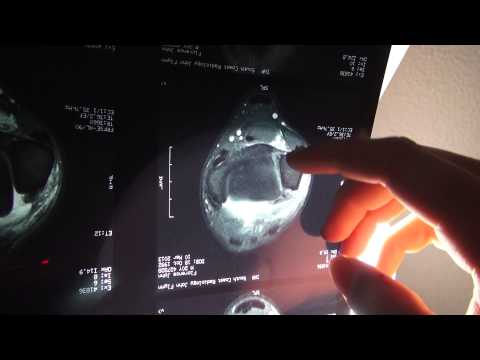 John John Florence Injured During Quik Pro Expresion Session
John John Florence breaks down what happened during an ill fated air attempt in the Quiksilver Pro Gold Coast Expression Session…another reason why expression sessions are totally pointless.
From Hurley:
John John walks us through the air that ended with a trip to the doctor and a sprained ankle. Good news is that it's not as bad as it could be and that listening to John John try to explain his x-ray is pretty entertaining.